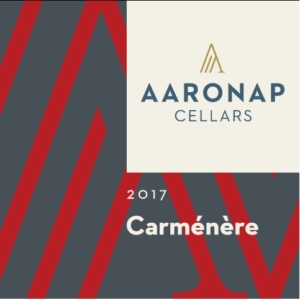 Price:  $20.00

Summary:  The forgotten grape of Bourdeaux has long been a favorite of our winemaker.  Long lost from the vineyards of France following the phylloxera epidemic, carmenere found a new home in Chile after being mistakenly imported and planted as merlot!
This vintage is an elegant and tempting blend of carmenere and petite verdot from the Curico Valley in Chile.
Tasting Notes:
Brought north to Massachusetts, the grapes yield a rich aromatic wine with aromas of red cherry, white pepper, wood smoke, fresh blackberry, & with a zesty lingering tingle.  Perfectly pairs with grilled meats, hearty pastas, or sharing with good friends!
Aging Potential:  Enjoy over the next 3-5 years
Technical Data
Appellation: Curico Valley, Chile
Varietal Composition: 89% Carmenere / 11 % Petite Verdot
Aging Protocol: 24 months in a 7 year old French oak barrel. Bottled aged for an additional 3 months.
Alcohol: 13.9% ABV
pH: 3.67
Production Volume: 321 bottles
Prior Vintages: