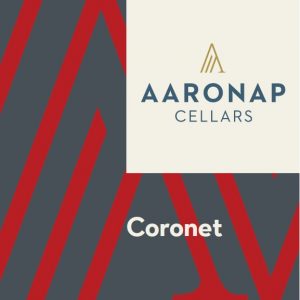 Price:  $15.00

Summary:  We end up with small amounts of our individual varietals after we're done blending all of our wines.  Over time, that results in a profusion on small carboys scattered around the winery.  So…in a fit of cleaning, we blend everything together to create our "Winemaker's Secret Blend"!  In honor of our winemaker and his moonlighting as a church pipe organist, we named this wine "Coronet".
Coronet:  (noun) Pipe organ stop made up of multiple pipes for each individual note
Tasting Notes:
Brash raspberry on the nose and front palate, following by evolving flavors of vanilla, mocha, tobacco.