INNOVATIVE WINES…
CRAFTED IN MASSACHUSETTS!
We source the highest quality grapes and fruit from carefully selected partner vineyards and orchards in New England and beyond. In the winery, our winemaker guides each batch through the winemaking process by hand using techniques that elevate and enhance the qualities of the fruit to produce innovative artisanal wines.
READ MORE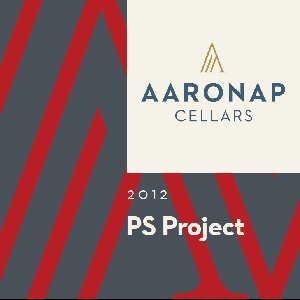 75% Petite sirah / 25 % Cabernet Sauvignon
Aged 9-12 months in a mixture of 1 yr old French oak and new American and French oak barrels. Bottled aged for an additional 9 months. Read More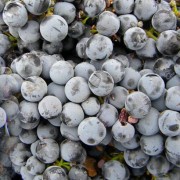 For those of you who have been following my old winemaking blog over on Blogspot (www.mawinemaker.blogspot.com), you'll have read a few posts about the 2013 harvests and fermentation in the Aaronap Cellars winery. Now that our new website is up and running with a new blog specifically dedicated to the workings of Aaronap Cellars, I thought I'd provide a recap of last year's winemaking efforts and share some of what's been going on over the winter.