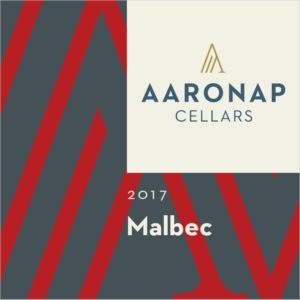 Price:  $22.00

Summary:  Malbec…ah malbec!  My darling wife agreed to turning our basement into a microwinery on the condition that I make her a malbec.  To satisfy her distinguishing palate, I offer this stunning vintage
This vintage is an elegant and seductive blend of malbec and petite verdot from the Suisun Valley in northern California. Just to the southeast of Napa Valley, moist evening breezes from the San Pablo bay cool the Suisun Valley and provide an elongated growing season where the grapes can flourish in the clay loam soils and reach their fullest potential.
Tasting Notes:
Powerful aromatic notes of black plum, nutmeg, blackberry, cassis, leather, caramel, and mocha. Rich and full-bodied across the palate and lingering finish.
Aging Potential: Drinkable in 2018, but will reach maturity in 3-7 years
Technical Data
Appellation: Suisun Valley
Varietal Composition: 92% Malbec / 8% Petite Verdot
Aging Protocol: 14 months in 1 yr old hybrid barrels with American staves and French heads.
Alcohol: 14.9% ABV
pH: 3.76
Production Volume: 667 bottles
Vintage and Production Notes
2017 was an almost perfect year from grapes growing under the California sun.  After destemming, both varietals underwent long, cool fermentations using BDX yeast. Aged separately in barrels, the final blend was made 4 weeks prior to bottling.
Prior Vintages
2016 Malbec
2014 Malbec
2013 Malbec